This post is also available in: Deutsch (German)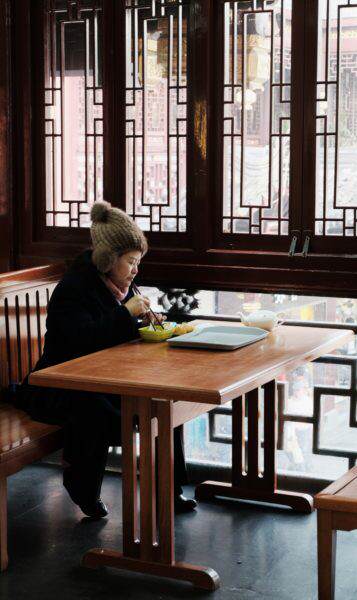 After a bit more than four weeks of staying in Shanghai we are still overwhelmed every single day by all the impressions and contrasts this metropolis has to offer. Our first days are mainly driven by all the basic things that need to be organized: Get orientated, look for a nice permanent apartment, get cash, buy SIM- and metro-cards, find good eateries, check the nearest supermarket, or better find out if there is any supermarket at all, and and, and. Things to ´survive´, if you stay in town for good, compared to just a short travel stopover. For us this time it´s all about arriving, settling in and getting familiar with our new home base – on all the different levels.
During the first few weeks I have already oberved several curiosities, so I felt the need to start noting them down. On a daily basis I get to experience so many unique things, which I think might become somewhat ordinary rather sooner than later. So in order not forget about everything too fast and to make sure I will remember all these tiny little things and special moments, which at least partly still drive me crazy or amuse me right now – and of course because I want to share them with you on my blog.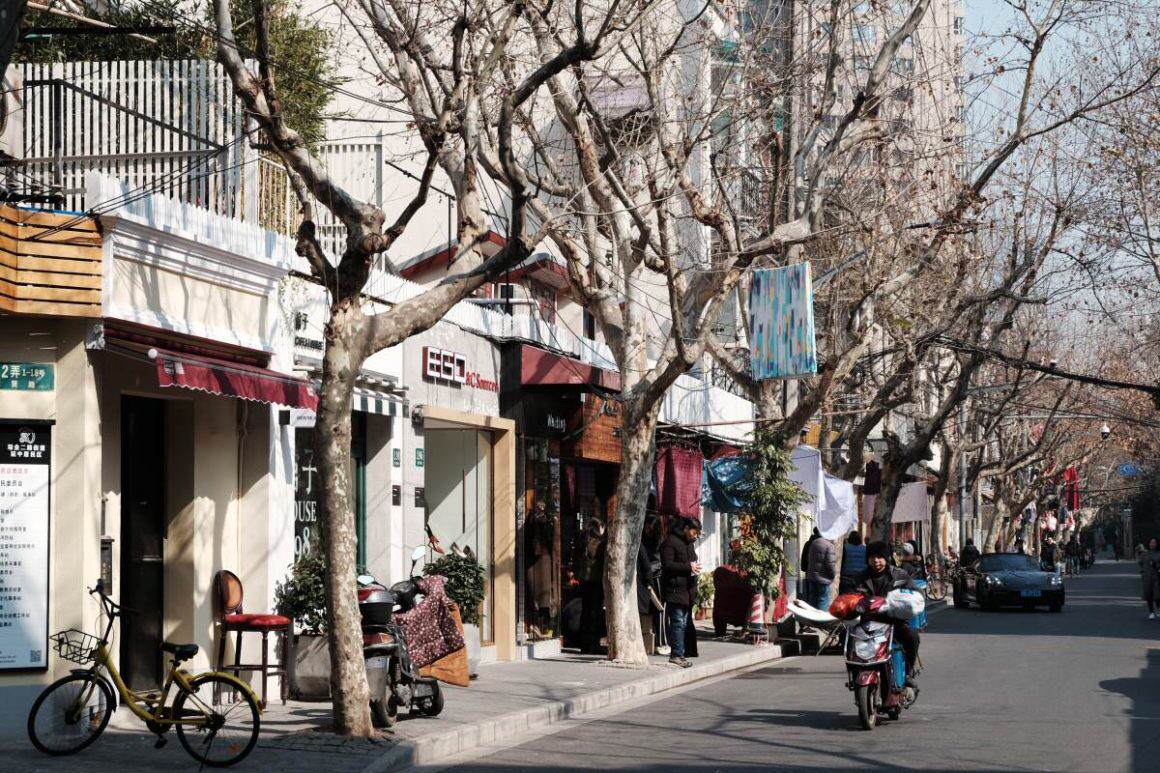 I would like to share my daily life in Shanghai with you – tell you what I experience, how settling in in this Chinese metroplis feels like and provide anybody with hints and tips, who might also consider moving to China or even to Shanghai. Same as we also benefit from explanations and experiences of friends and colleagues, whose referrals in mind often help to go after some of the many decicisons a bit more educated and relaxed.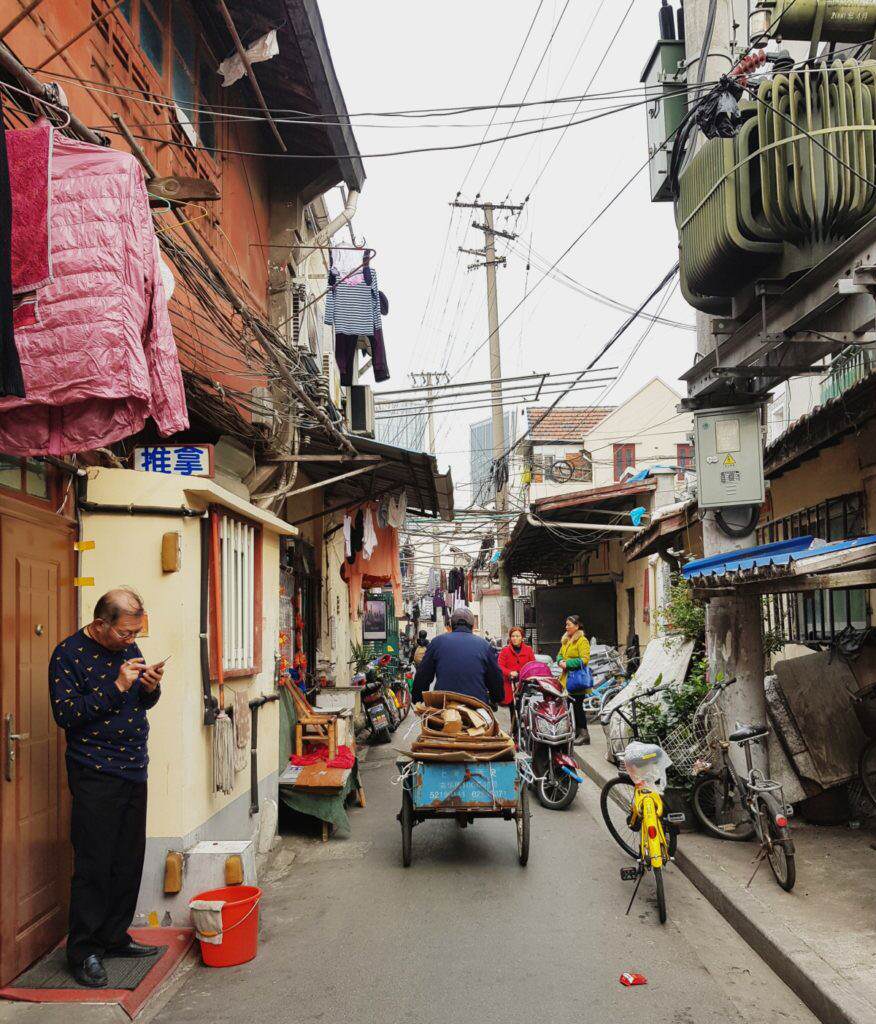 To become an integral part of the Shanghainese everyday life, you better get used to some essentials, like always be aware of traffic, even if all pedestrian lights are green. But more on that later. Sure thing: There might be some things I never will get used to. For example the loud and heavily sniffing and spitting on the streets. For me it is and will stay disgusting! But I guess I have to accept the fact, they just do it everywhere and anytime and I will have to ignore it, if I want to settle down here in the long run.
Some topics I will definitely cover with dedicated BlogPosts later on. But for now let´s get started with these five essential insights as your topline survival-guide:
---
#1 Digital first: Nothing works without a Smartphone
Everything is mobile and without your mobile phone you will belost. The individual apps we use in Germany like Facebook, Messenger, WhatsApp etc., get unified in China in ONE single app, which covers for everything: WeChat. From normal chatting ad messaging to sharing pictures and memories with your friends, WeChat is also used as the preferred payment method when shopping or taking a taxi, getting groceries at literally every tiny little foodstall or even the smallest veggie-trader. You pay your rent via WeChat, even for electricity, water and gas you will find special symbols in the app. That´s the reason why our very first step is: Getting WeChat activated and download all the essential apps to slowly but surely become part of this digital China, because without you somehow are not really part of everyday social life. And without your mobile even some minor things might become more difficult than expected. So as a plan B always make sure to have some cash with you – just in case your mobile is on low battery… 🙂
China and international credit cards: Not the closest friends
Even if the "Visa"-sign appears almost everywhere: You cannot be really sure, if paying your bill or getting cash really works until the end. So if you found an ATM, that seems to work with your card: remember it well! By the way: In Shanghai it´s still "easy" to pay with credit cards in hotels, international restaurants etc. But if you travel to more rural parts and provinces, make sure you are informed which payment methods will be accepted – cash is of course always king.
---
#2 Traffic rules:
Don't count on the traffic lights: Rather consider them a recommendation instead
…as most of the time they get ignored by everybody as long as there isn´t a police officer on the street, taking care of handling the traffic. Even to use a zebra crosswalk combined with a green traffic light should be thought of very well and only be risked if you really can estimate the speed of approaching cars, busses, e-scooters and bikes.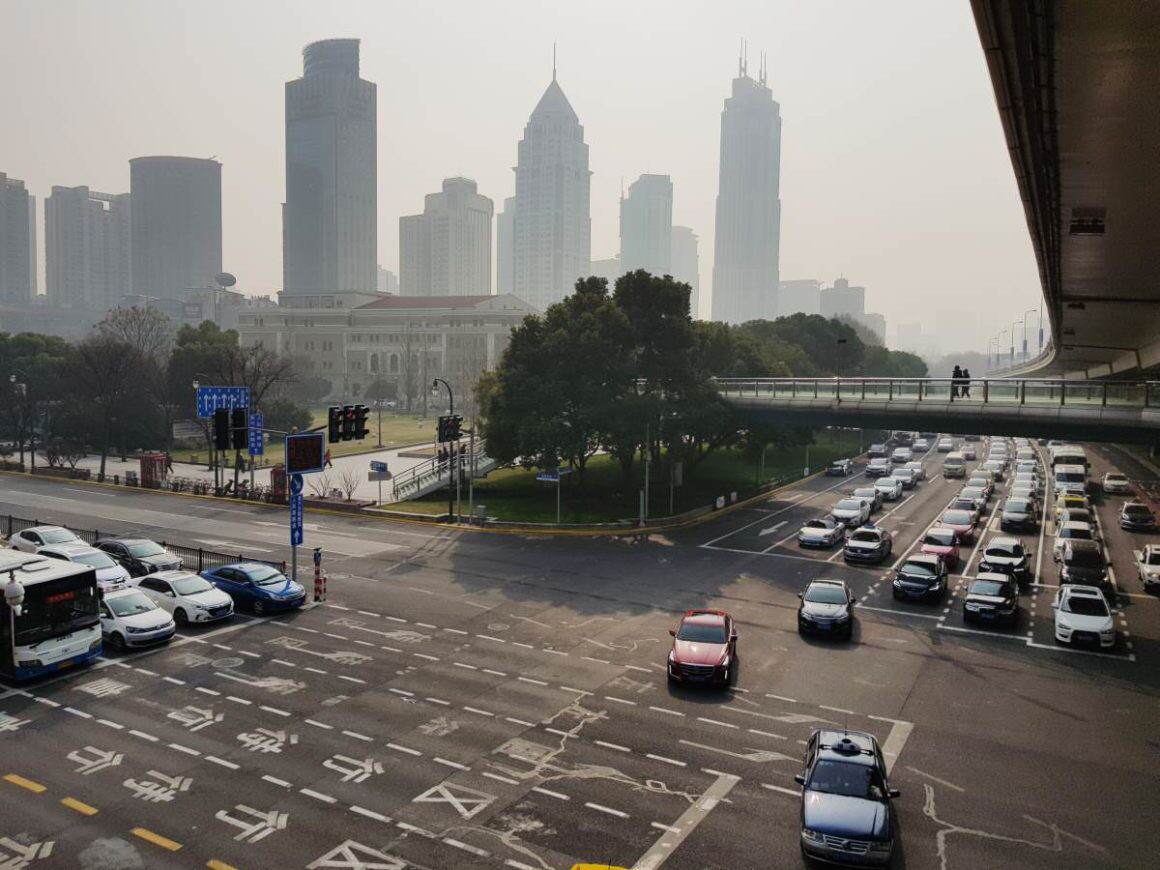 Be aware: They always turn right! It seems like in every red traffic light there is an integrated green arrow. Without batting an eyelash cars, scooter, bikes drive across zebra crossings, even if they are used by several pedestrians already.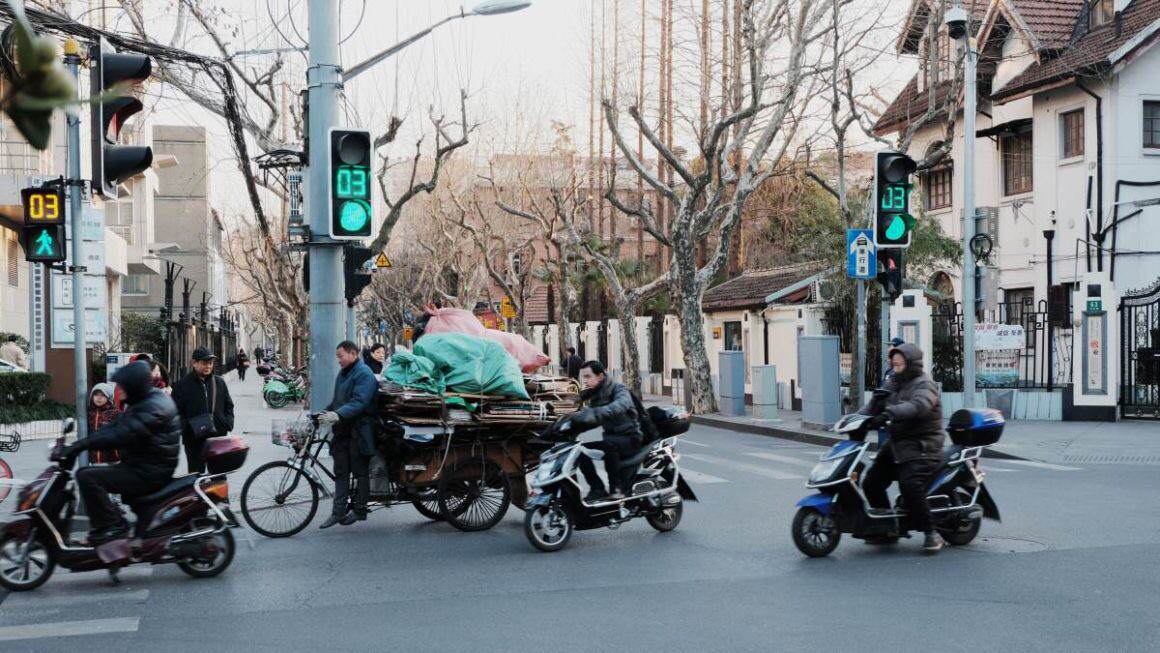 Another aspect, which makes it even worse: Lights are used very rarely, even during nighttime. So be aware, even if you walk on the sidewalks: Bikes and Scooters also use it. Somehow really skillfull. At least I did not witness any accidents yet.
Furthermore good to know:
You cannot hear every vehicle coming. One reason for that is: There are many bikes on the roads. But the other reason is: Quite some cars and especially scooters work electrically. This is actually pretty good, because by that even in such a huge city like Shanghai it feels more quiet than you would expect. On the other hand there is quite some risk you don´t hear the countless E-scooters approaching. But good to know: If it´s really getting tight sometime, they will honk as loud and penetrant as they can, so you can still get out of their way.
---
#3 Take-away & getting deliveries
Foodora, the "brandnew" eatery-independent delivery service? Oldschool!!! In Shanghai they are called "Sherpa´s", "Meituan Waimai" or Co. Racing on their scooters and highly visible in their orange, blue or yellow outfits, they deliver everything from every small eatery around the corner to your apartmen-door or office-elevator – and be it only a single cup of noodle-soup in a plastic-bag.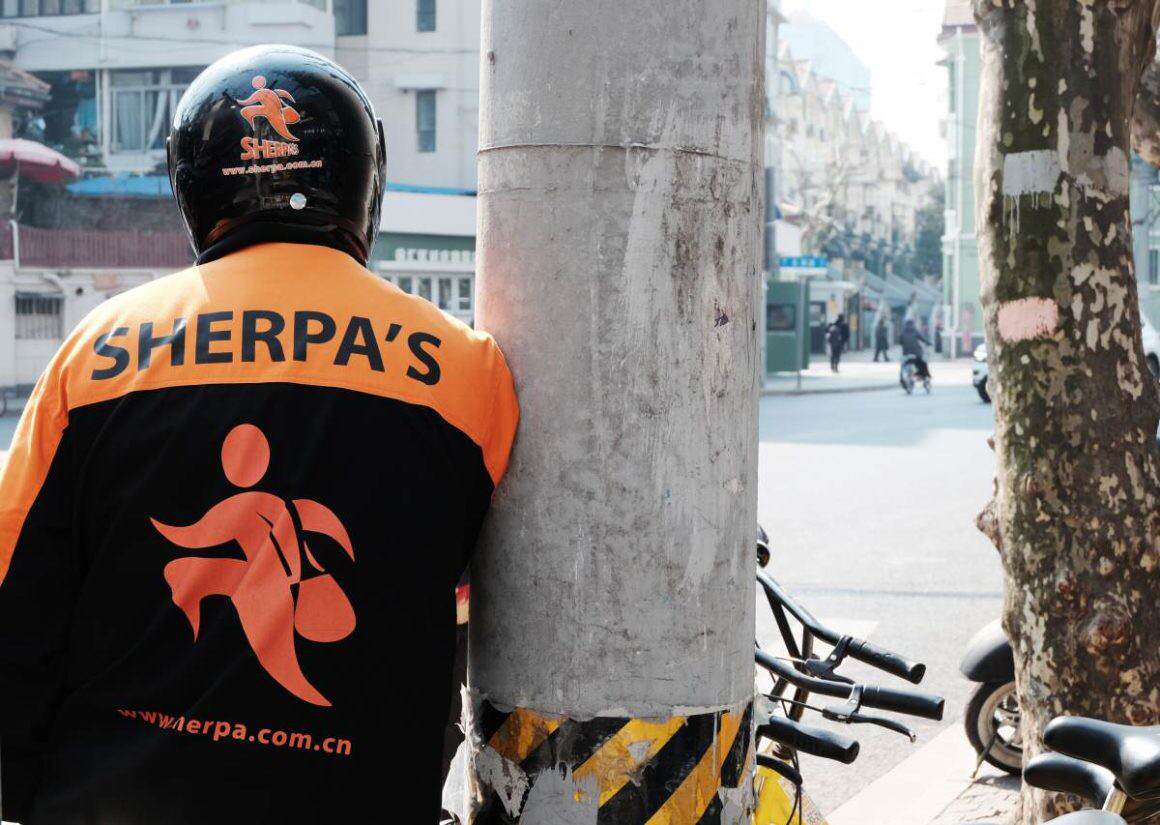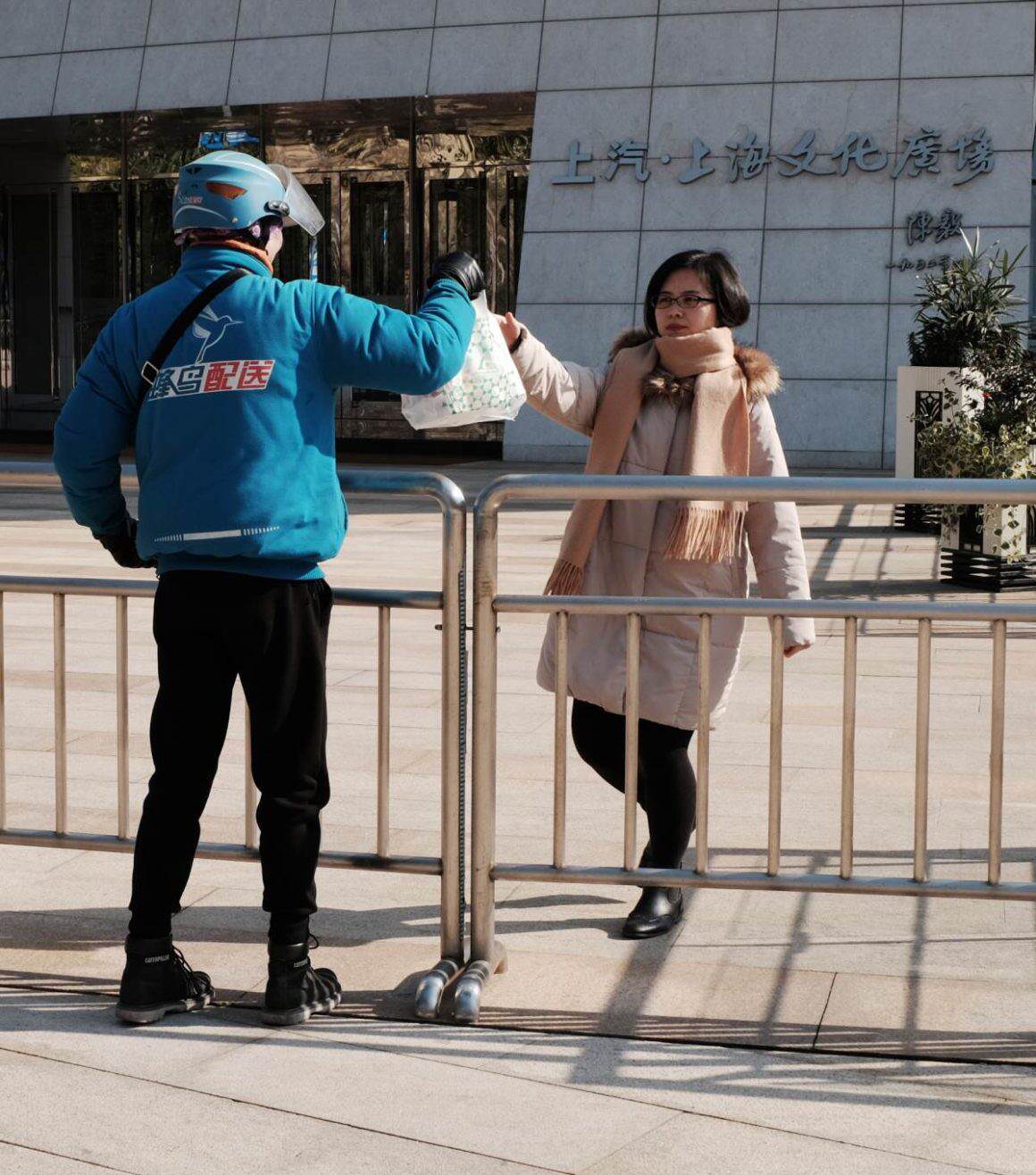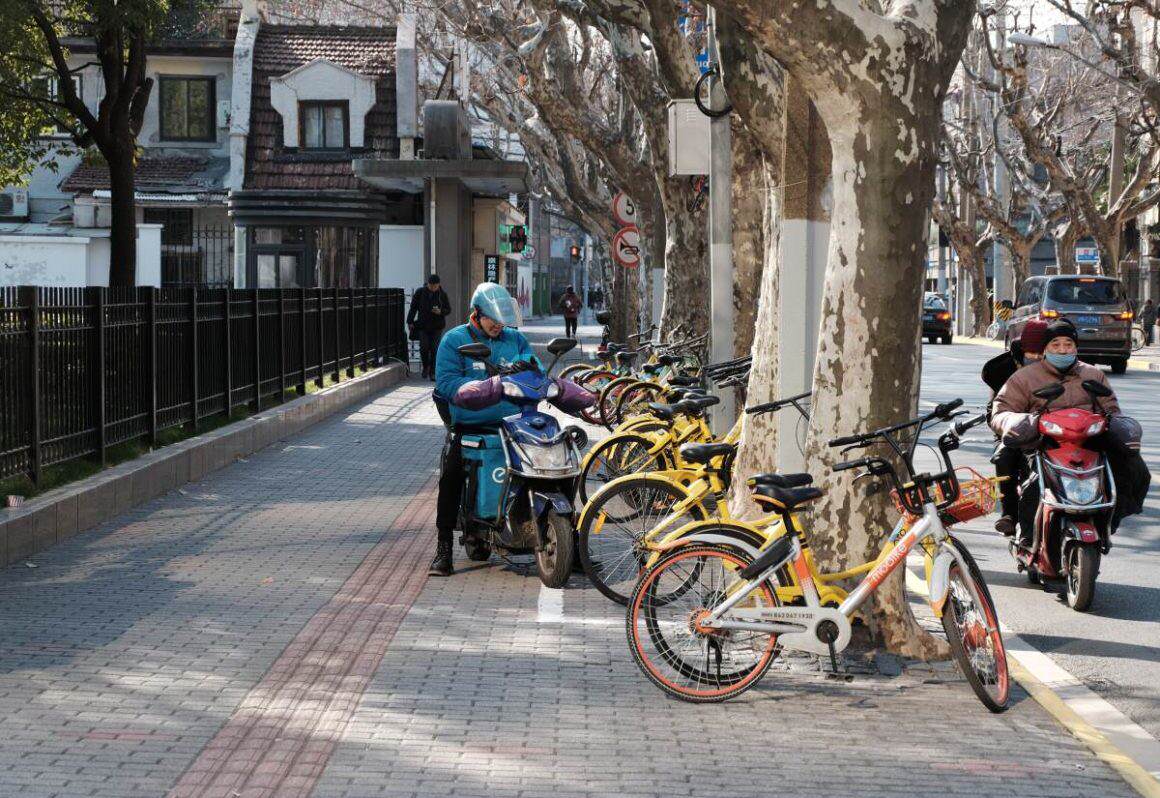 But it´s not only about food: There is nothing, that cannot be delivered. From your passport, which needs to be handed in to the consulate for a few more days: A driver will come to pick it up. Or some documents you need to sign, there will be somebody delivering them to you. Even a voucher, which I really thought I have to pick up myself somewhere, had been delivered to my attention within a few hours. It seems really convenient, but also leads me to the next:
---
#4 Chinese are always on the run, but never take one step too much
The latest example just happens as I´m writing this article: It´s the message from our agent, after she tried to arrange a quick meet-up with our landlords to pay our deposit and first rental. (short notice: Earlier on she told us the landlords – a young couple – are still a bit worried unless they receive the money from us – even if everything else is settled already: tenancy agreement signed and we had already paid a part of the deposit. As we are not able to make an online transfer or pay via WeChat yet, we thought: Cash would be the easiest and fasted way.)
Then our agent texts us: "I´m still waiting for them to confirm. She doesn´t want to come outside to the cold today, prefers me to collect the money and transfer to them instead…"
So I really don´t get it: What´s more important to the landlord lady now? Getting hands on our money to be more relaxed or staying inside their warm house? In the end she just sent her husband to handle the pick-up… 😉
---
#5 Metro rules
The phenomenon "Always on the run, but never taking one step too much" can be spotted in the metro on a daily basis: Nobody can wait until the metro has arrived, stopped and everybody from inside stepped out at first. But as soon as the doors open, everybody just tries to storm inside. And as soon as everyone has entered the train, they instantly stop – as if there is no chance that any other people also wanted to enter…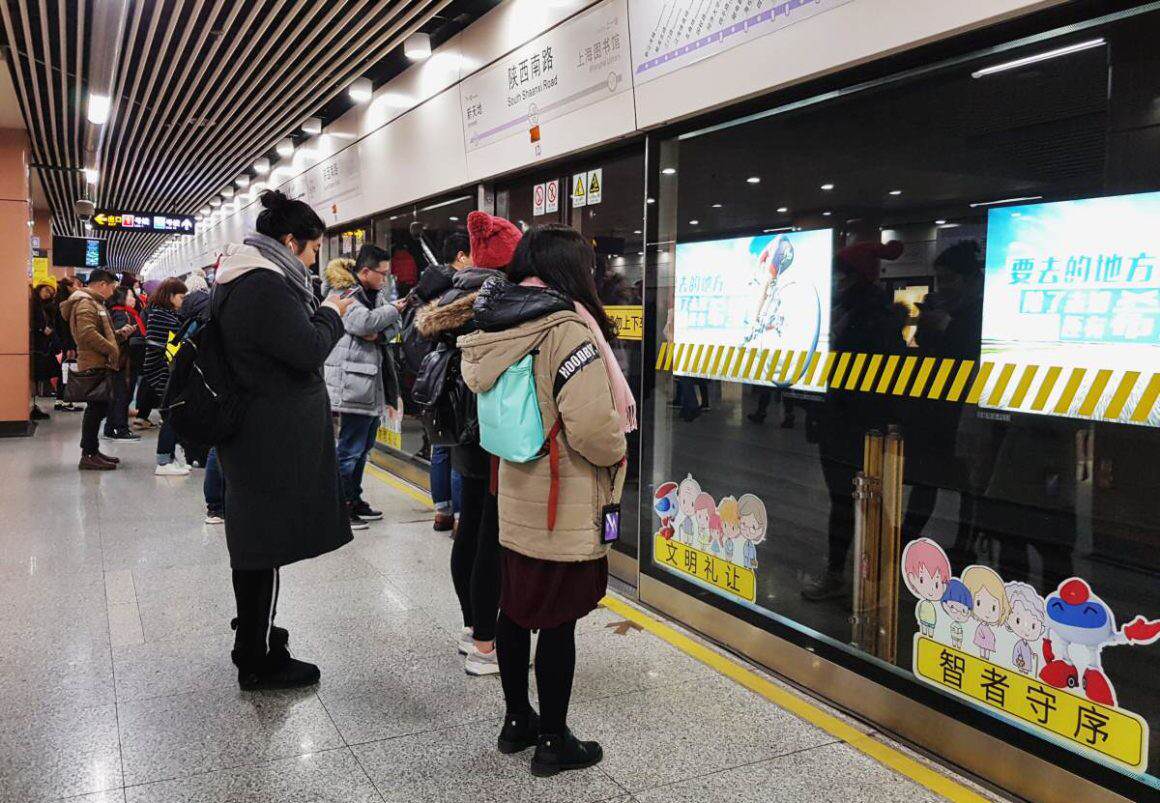 What I had discovered and appreciated so much in Japan: Nobody pushes, nobody rushes. In Japan literally everybody waits for the people to get out of the metro car first before starting to enter. And in the meantime really everybody will wait in a perfect line, one after each other and nobody would ever think of queue-jumping. In China: No chance! Even if the signs on the ground show exactly the same procedure.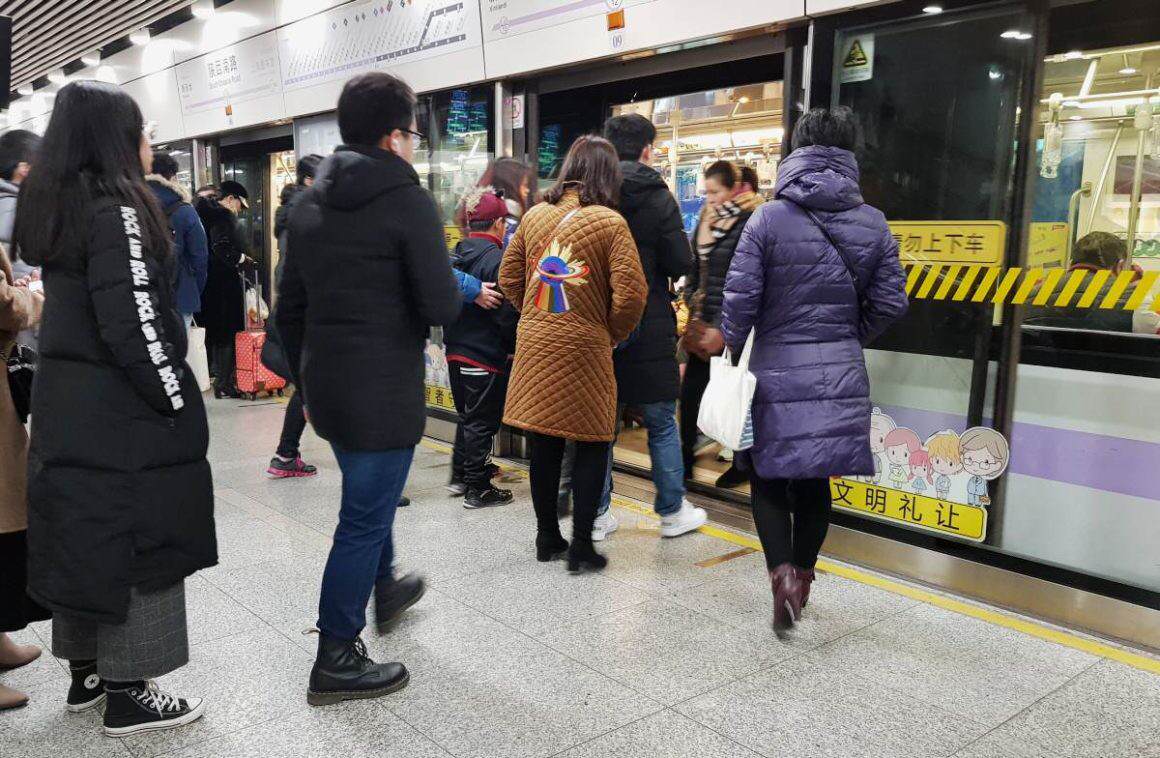 Same procedure at the escalators: As soon as the Chinese exit the metro cars, they run to the closest
escalators. Eyes straight forward or down starring on the smartphone, they ignore everything around themselves. As soon as they reached the escalators they stand still. Nobody would ever think of keep walking on the steps, which would be the fastest way to reach the destination. So you don´t have to worry about "standing right, walking left".
My advice, if you are really in a hurry: Keep walking and use the staircases: They are always empty – at least if there are some escalators nearby… 😉
***
QUESTIONS & COMMENTS?
Have you ever been living abroad or even moved to China from a foreign country? Leave me a comment and share your experiences! Do you like the article, still have any suggestions or critics? I am happy to read what you are thiking! If you like my content, please feel free to share this article with your friends!
Are you curious about how living in China is like? In the Shanghai you can find further articles of our move to China. I the category China you can find travel stories from the land of the rising sun.
***
 – SMILE4TRAVEL NEWSLETTER –
Become part of the Smile4Travel Community – Follow my Facebook Page & Instagram and register for my Newsletter, so you don´t miss any Smile4Travel adventures! No Spam – I promise!
[mailpoet_form id="1″]