This post is also available in: Deutsch (German)
Tianzifang for sure is one of the neighbourhoods, which makes it to the top segment of every bucketlist when visiting Shanghai. And honestly: It´s also my first place to explore in my new home-base. The old Shikumen (stone-house settlement with narrow alleyways) is a vibrant quarter for artists, ex-pats and Shanghainese, where visitors can easily encounter with residents without being in each others way.
In the old stone houses, spruced up charmingly, one can find lots of small shops, creative galleries, cosy cafés and stylish restaurants. What makes Tainzifang so special: The souvenier-shops are located on the ground floors of still inhabited houses. In the small alleyways individual boutiques line up right next to design studios and snackstalls, while from the upper floors the locals´ laundry is hanging out to dry outside the windows.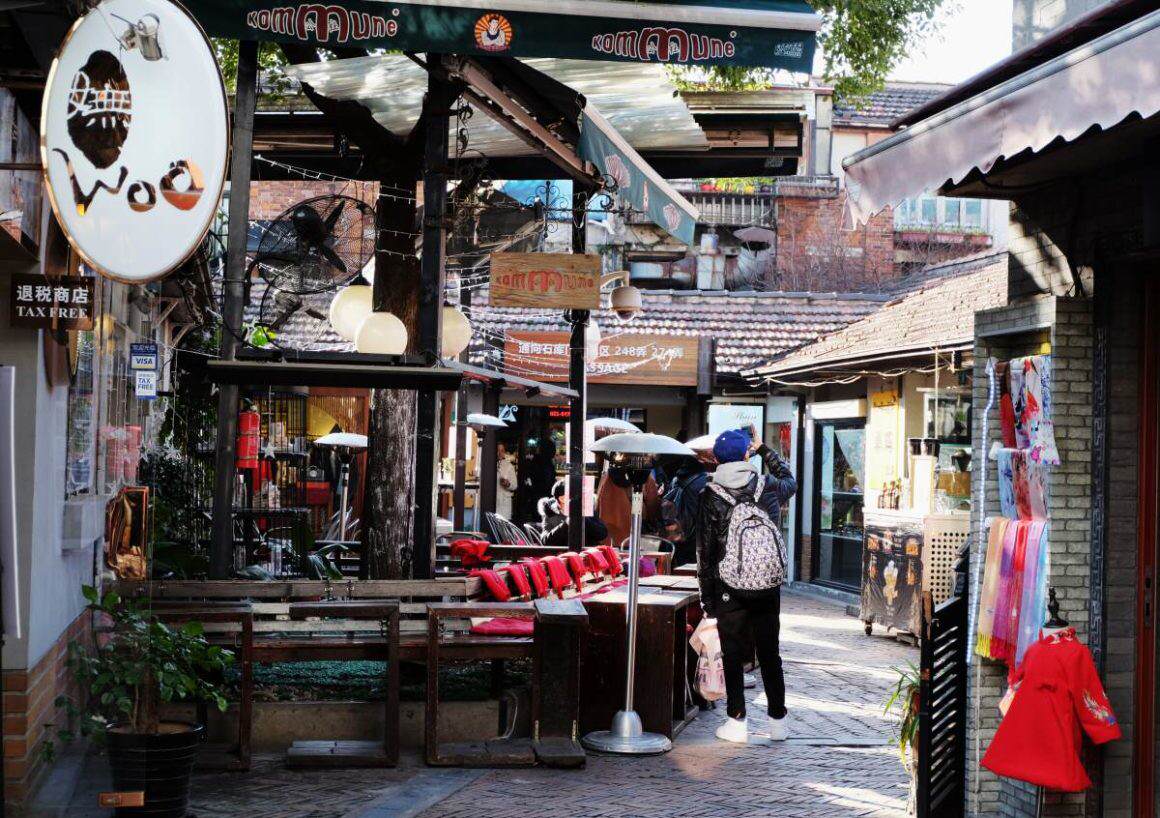 Of course Tianzifang is a bit touristy, but without loosing its flair of authentic Shanghainese lifestyle. By strolling through the tiny alleys, you can feel that the area is still inhabited and the Chinese really do spend their everyday life around here, even if you are surrounded by quite a few tourists. Needless to say that also here everything is about business: Vendors try to sell their stuff and get people into their restaurants. But in addition people also potter around and workers just do their regular jobs.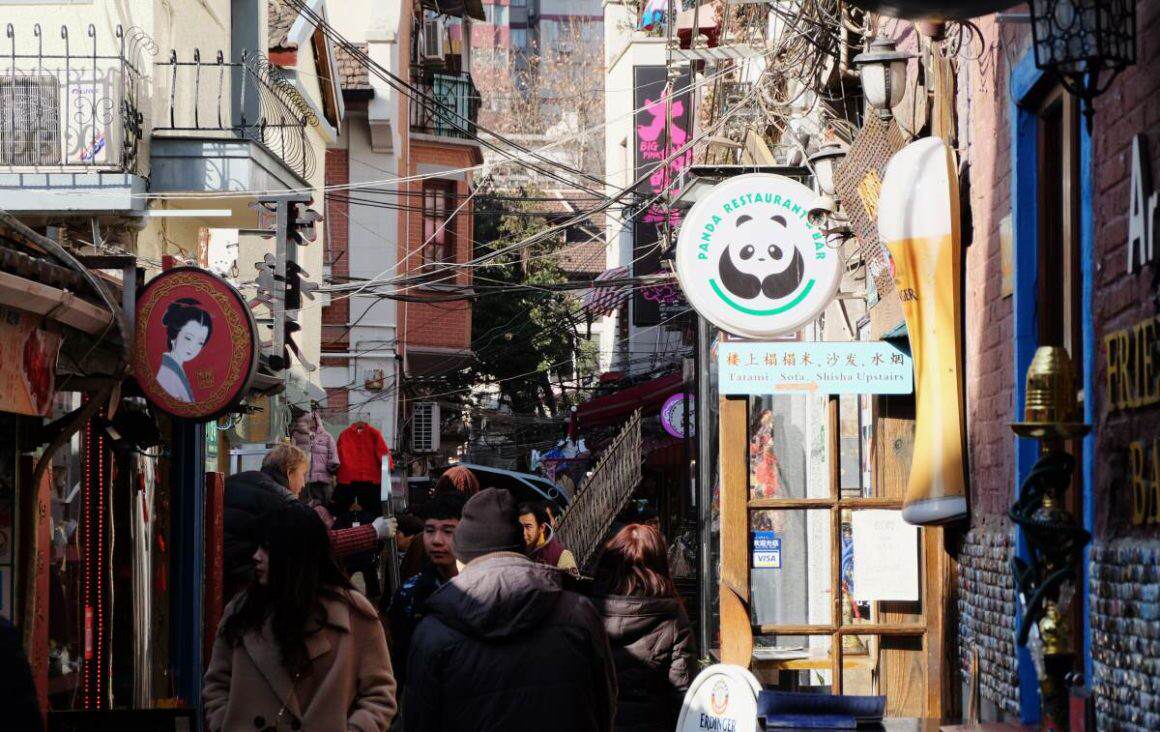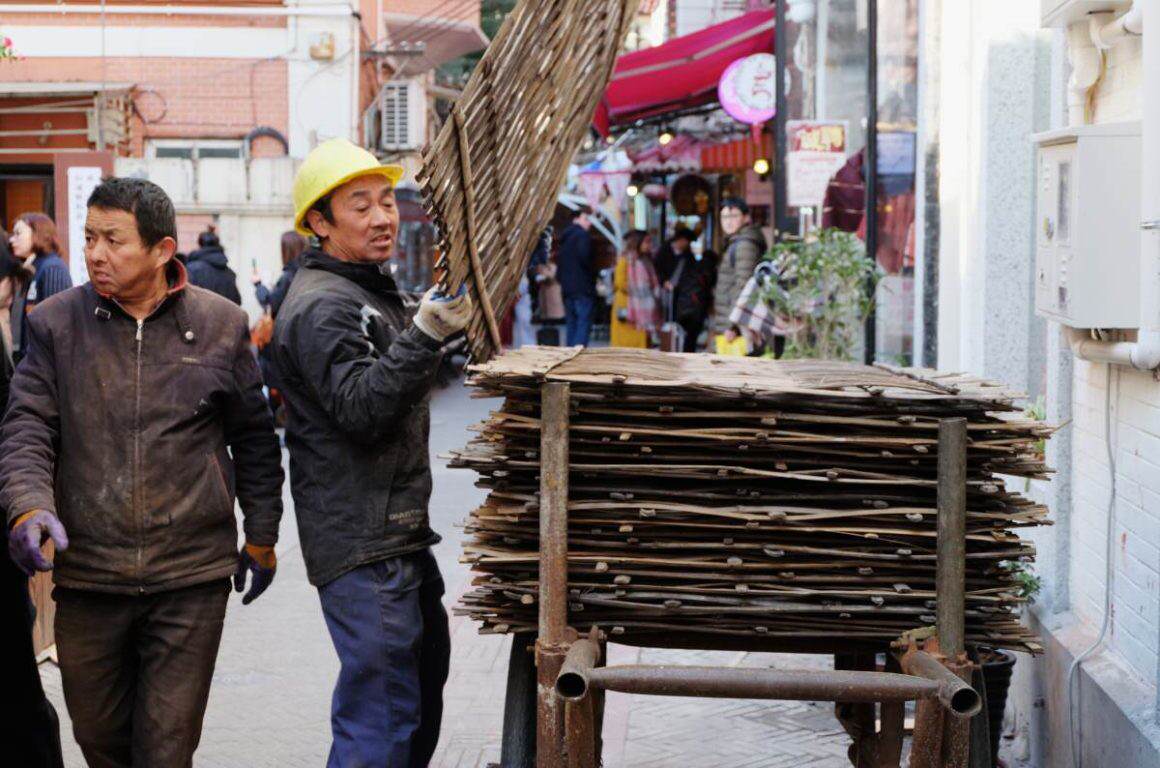 You can easily spend a whole afternoon in the lively alleys, which can seem like a maze at first sight. But don´t worry, you won´t get lost! After all Tianzifang is not that big of a neighbourhood. And you always find yourself back at square one when taking enough turns around the corners, instead of not finding your way out anymore. Because of the surrounding stone wall and the entrance gates, you will apparently recognize, when you have exited the tangle of alleys. So it´s absolutely worthwhile to take some time to explore the area, to have a look inside the various galleries and studios and have a drink or snack in one of the tiny restaurants.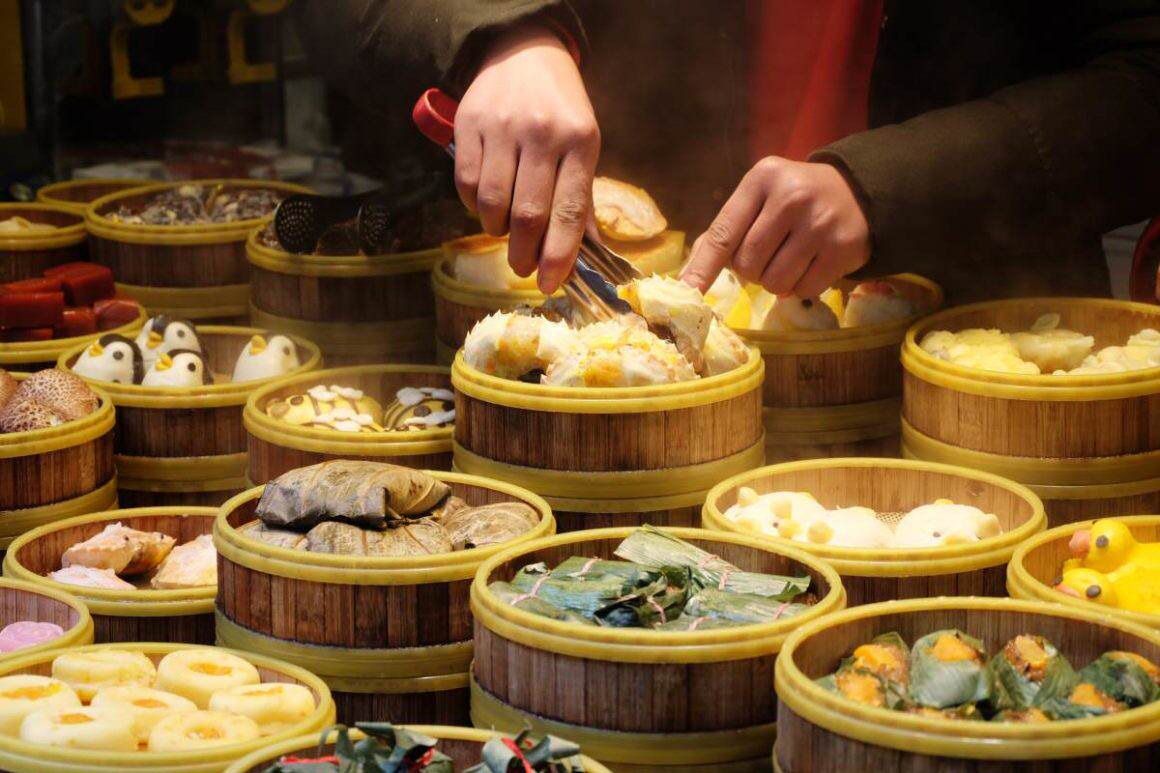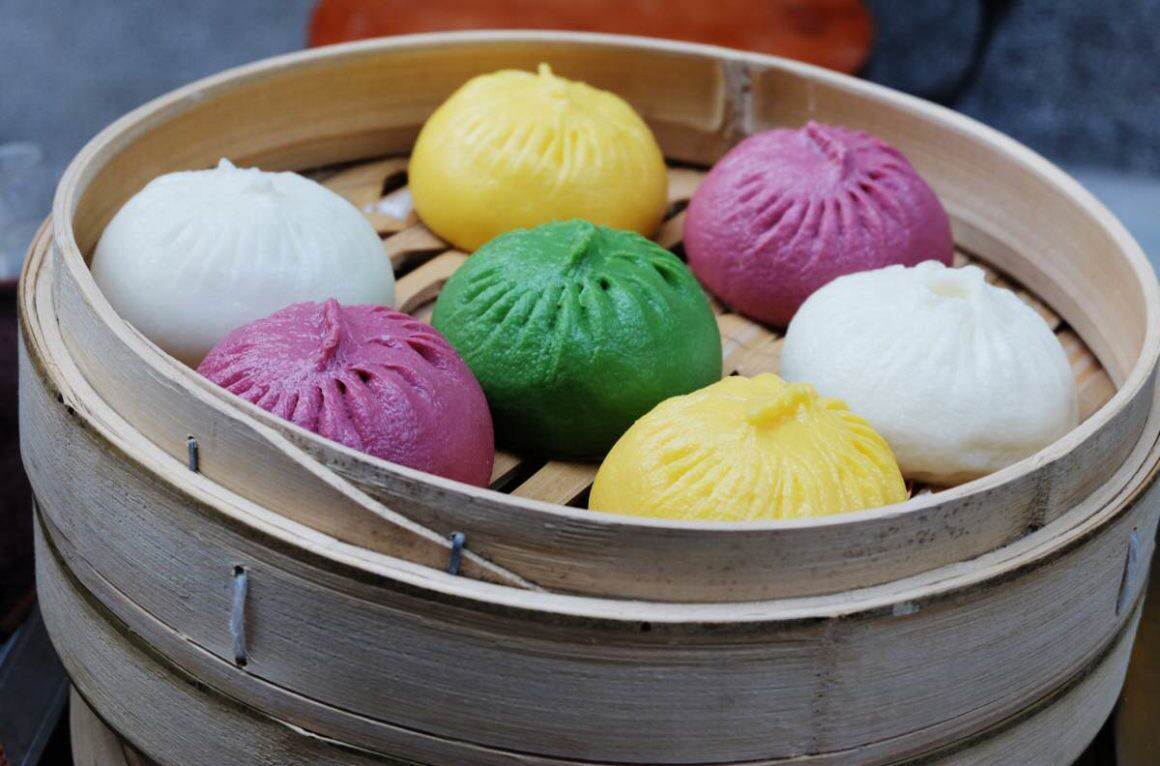 Actually this creative quarter has emerged rather naturally – in contrast to other old Shikumen-settlements like for example Xintiandi, which where totally remodelled and artifially put in place. Originally this Shikumen was supposed to be torn down in 1998 already. A fate, that unfortunately quite a few other of these very common old settlements in Former French Concession had suffered from, because they had to make space for shopping malls, parks or even big high rising buildings.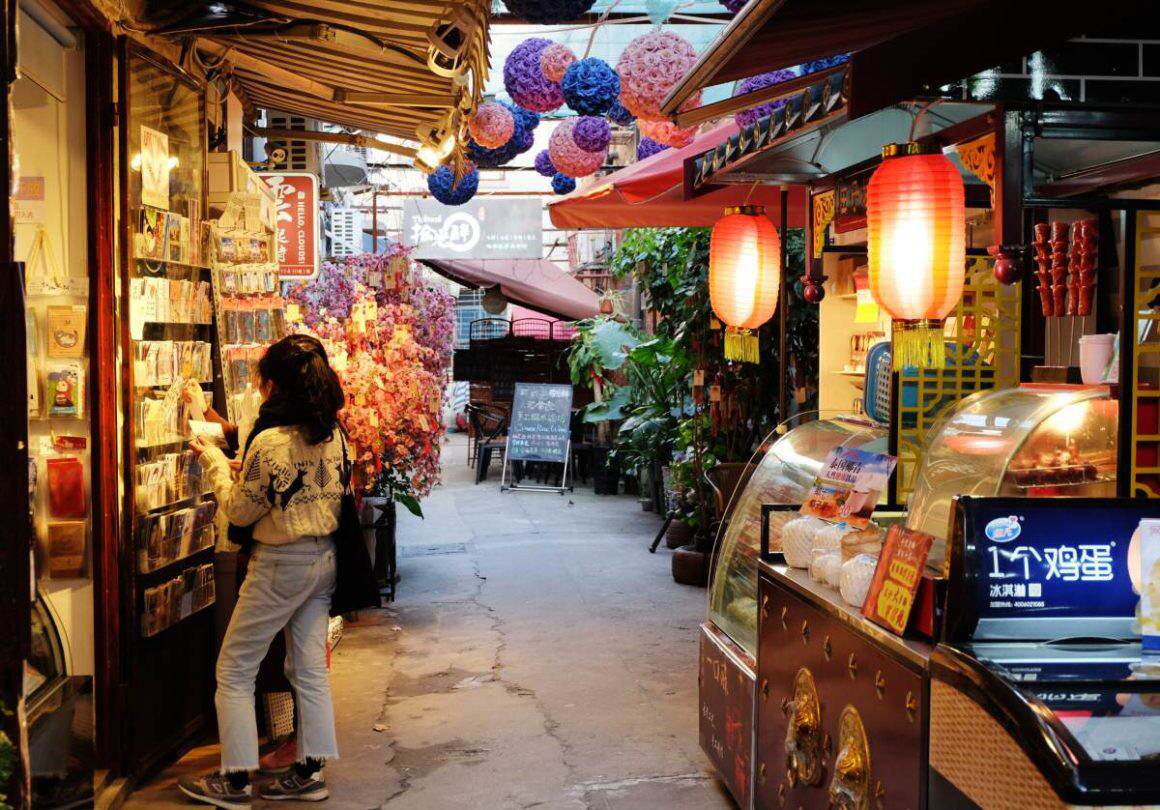 The settled artists of Tianzifang strongly argued for the remaining of their neighbourhood. They motivated residents to rent out their living rooms as space for shops and restaurants and by that helped preventing from demolition. The concept did work out. The authorities made up their minds and more and more artists could open their working spaces and ateliers. In 1999 alley 210 was named after the antique Chinese painter Tian Zifang, which builds a perfect match for the area in even two ways: The Chinese symbol "fang" stands for both: studio and alley. (from the tour guide "Shanghai – Zeit für das Beste", Bruckmann.) So Tianzifang is a really good example for a lucky preservation of a traditional shikumen-settlement. Unfortunately its not exemplary for many more. Not only, but also because of that it´s definitely worth the visit!
Not far from Tianzifang, only some hundred metres further down Shaanxi Lu, close to Jianguo Lu you will find the old settlement "Cité Bourgogne". Built around 1930 based upon the model of French Burgundy, this housing area is still well preserved today. While paying respect to the residents´ privacy it´s possible to walk in and stroll around a bit enjoying the truly authentic back-lane architecture – and its unique charme.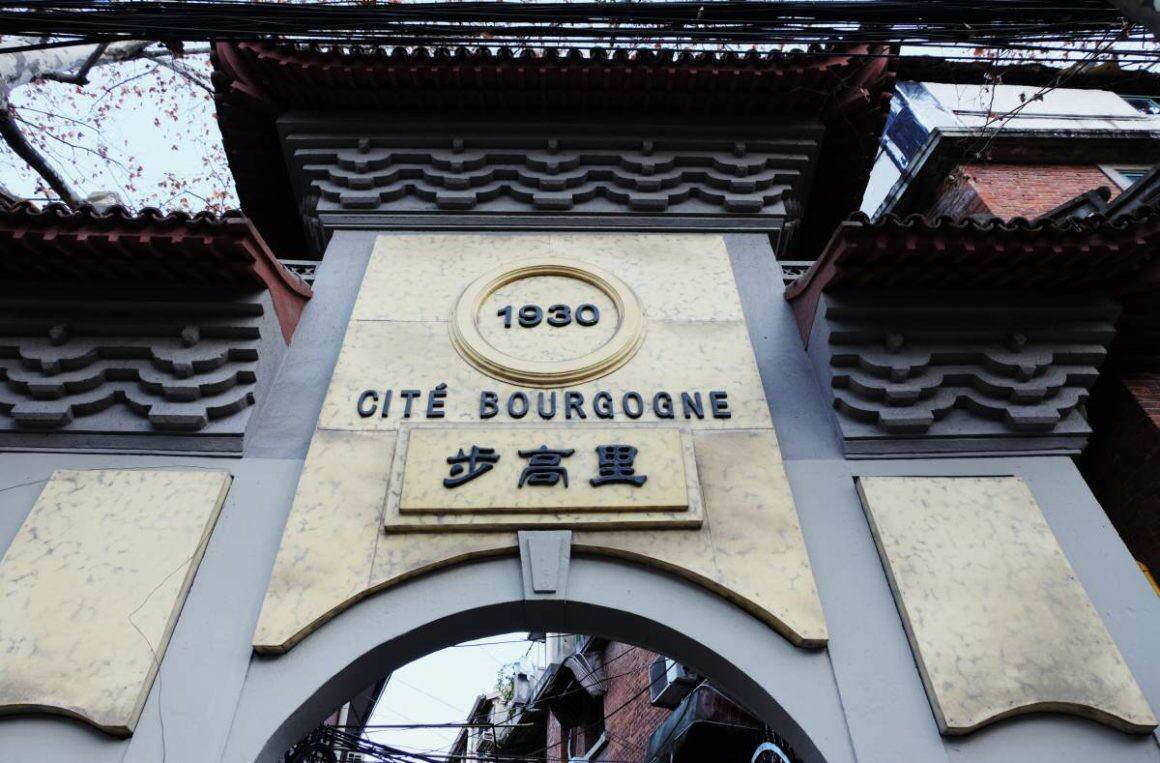 Just around the corner of Tianzifang and the metro station Dapuqiao some boutiques and a shopping mall offer everything you need. Furthermore a typical local food market is hiding in behind a small entrance gate. This so called ´wet market´ features literally everything from fresh fruits and vegetables to meat, fish and spices – just everything you need for cooking traditional Chinese style. Not recommended for the faint-hearted (or ´-nosed´) but for sure a mind-blowing part of any Shanghai-visit.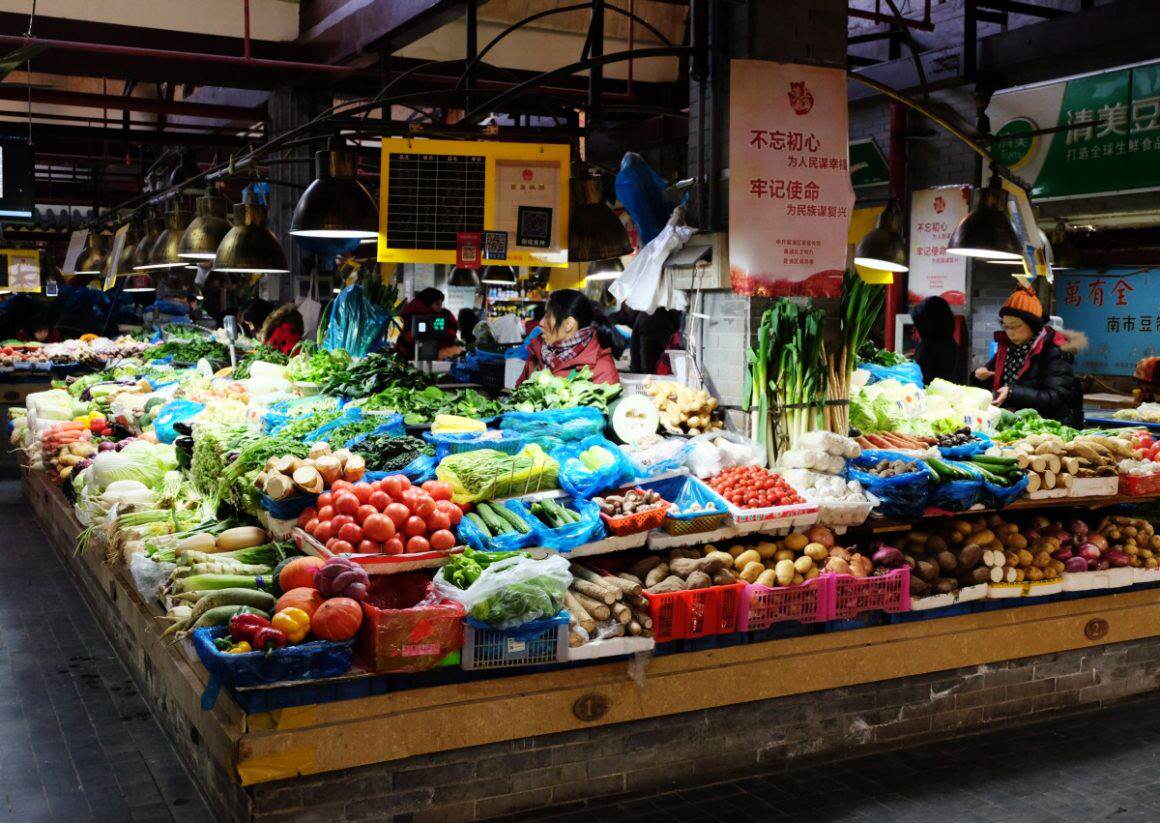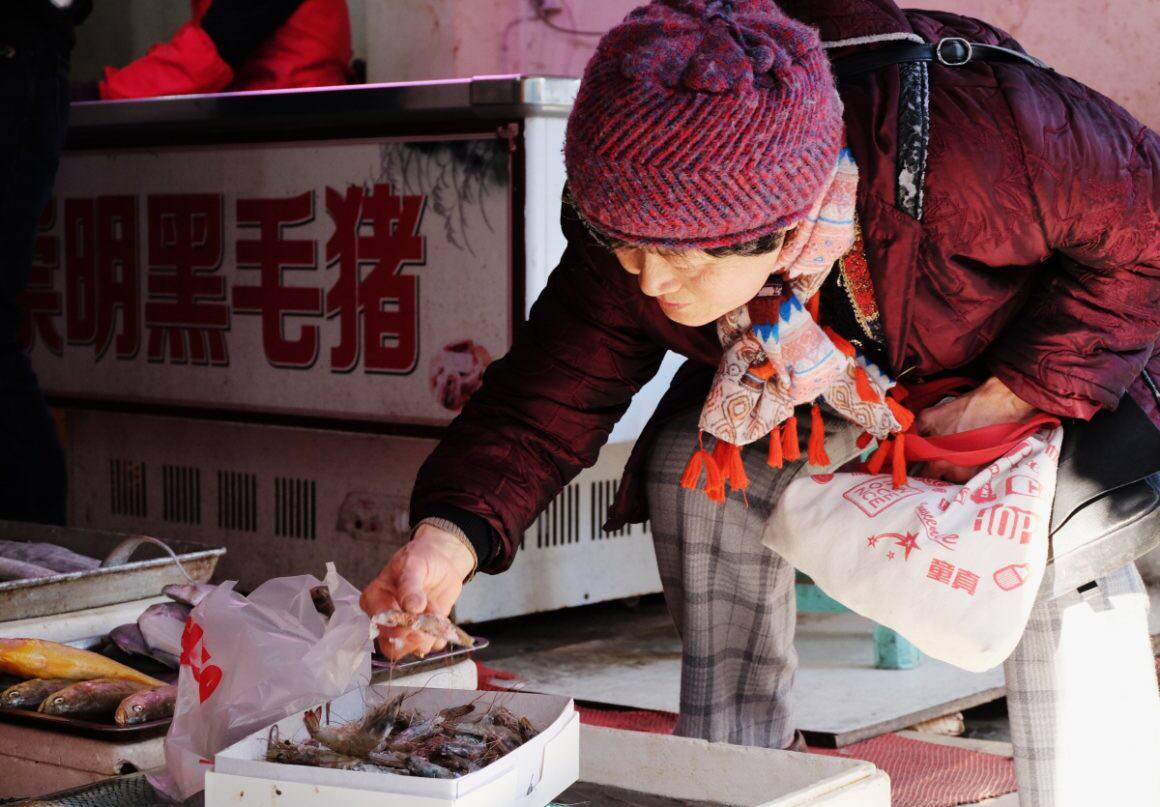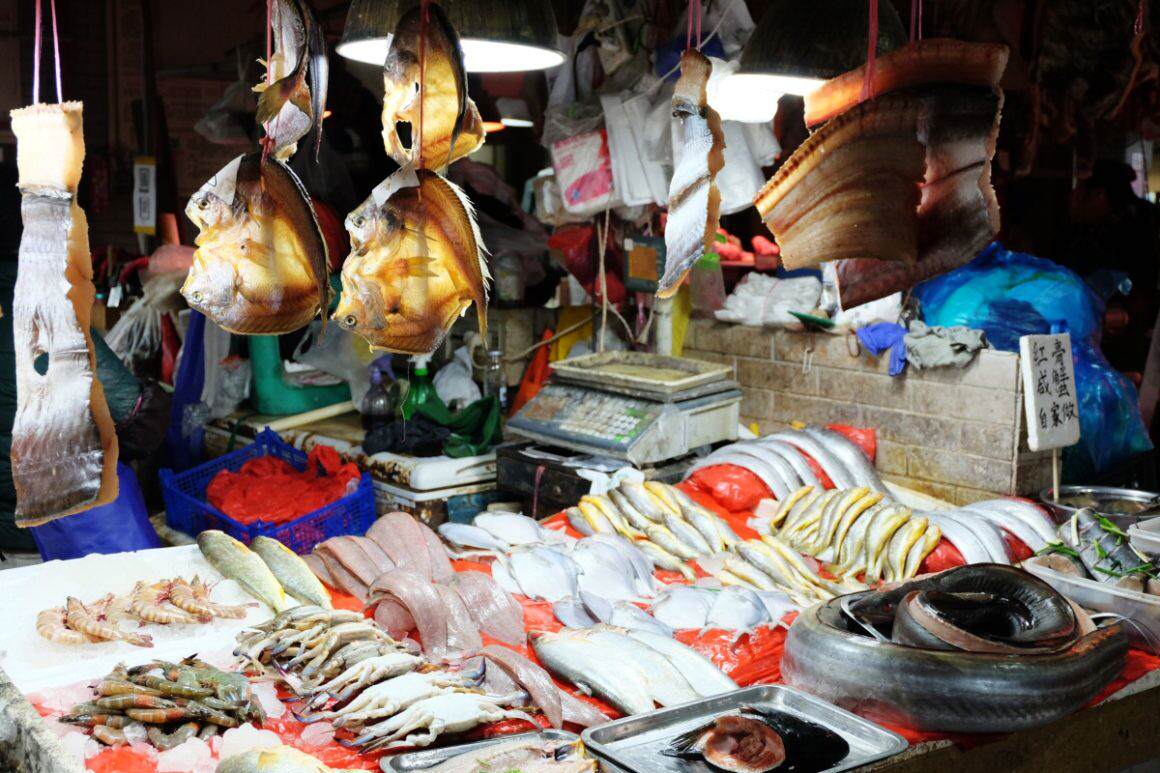 ***
QUESTIONS & COMMENTS?
Have you ever been to Shanghai and know about the diversity of this Chinese metropolis? Leave me a comment! Do you like the article, or still have any suggestions or critics? I am happy to read what you are thiking! If you like my content, please feel free to share this article with your friends!
Are you curious now? In the category China you can find further travel stories from the land of the rising sun.
***
 – SMILE4TRAVEL NEWSLETTER –
Become part of the Smile4Travel Community – Follow my Facebook Page & Instagram and register for my Newsletter, so you don´t miss any Smile4Travel adventures! No Spam – I promise!
[mailpoet_form id="1″]