This post is also available in: Deutsch (German)
This is the most funny exhibition, I have ever visited: The Egg House, an egg-themed pop-up maze and home of "Ellis the egg" first was a hit in New York City before it hatched in Shanghai this summer. Definitely not only a playground for kids!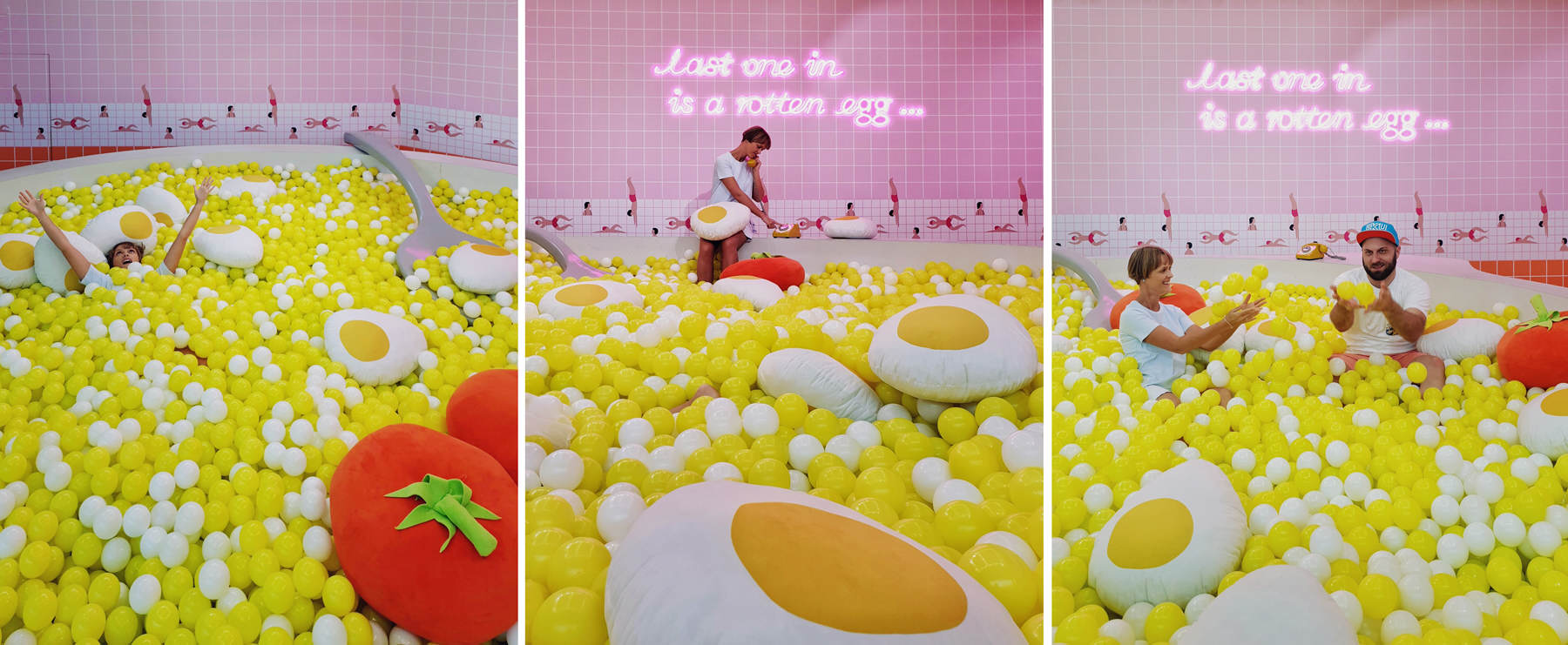 The interactive installations and colourful exhibits make it high-end instagrammable from entering to exit. Not only because it allows its visitors to jump into the balls pool, sit at the oversized toilet bowl or in the XXL egg box.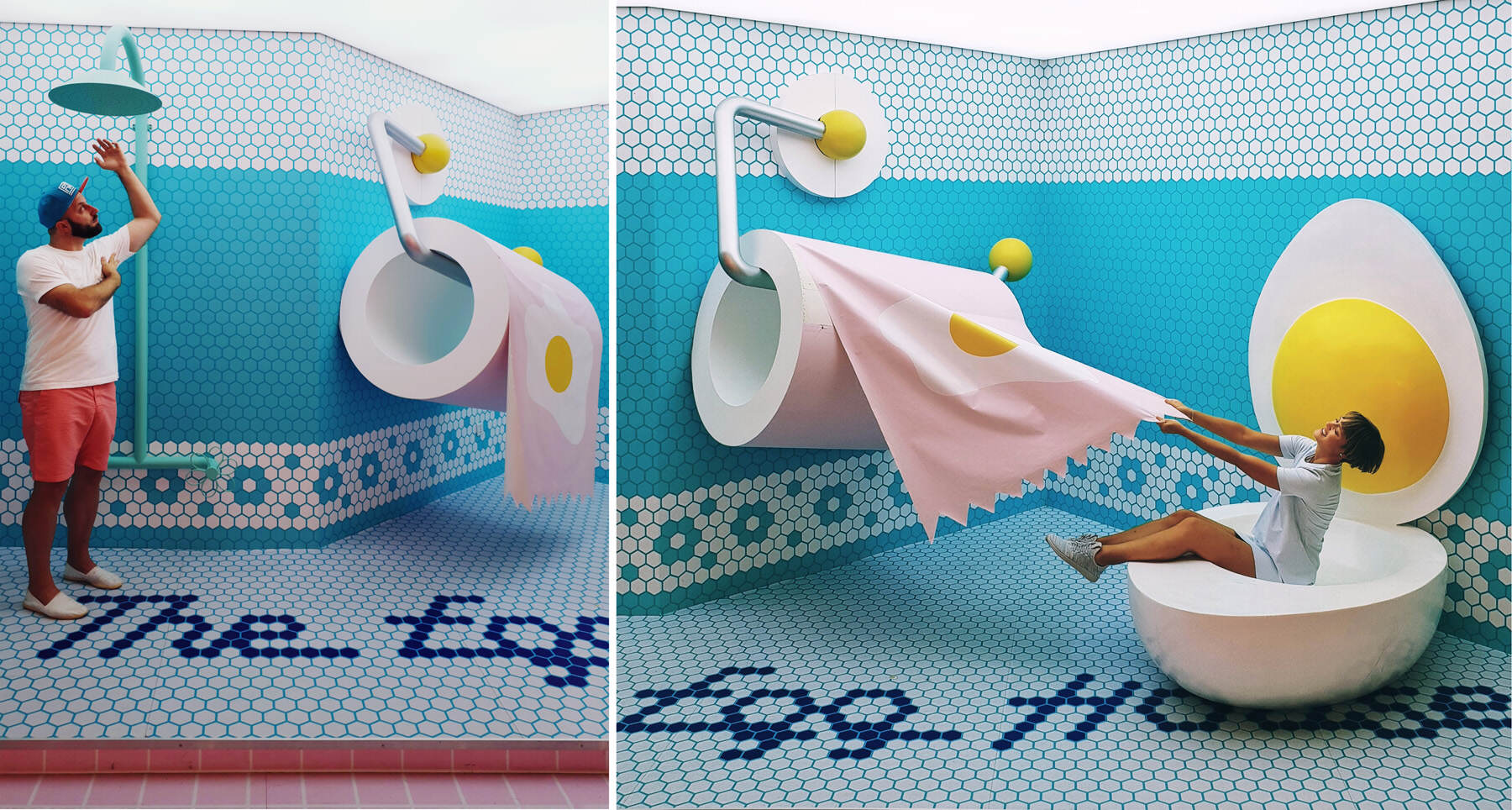 I went there last weekend and took lots of pictures. Some of course you can find on my Instagram account. But this wonderful place needs some space here as well, don't you agree?

The Egg House will still be open until Thursday, Octobe 18th. And you can find it conveniently on the 3rd floor of Joy City, a huge state-of-the-art mall, actually worth-a-visit for itself.
***
QUESTIONS & COMMENTS?
Have you ever been to Shanghai and know about the diversity of this Chinese metropolis? Leave me a comment! Do you like the article, or still have any suggestions or critics? I am happy to read what you are thiking! If you like my content, please feel free to share this article with your friends!
Are you curious now? In the category China you can find further travel stories from the land of the rising sun.
***
 – SMILE4TRAVEL NEWSLETTER –
Become part of the Smile4Travel Community – Follow my Facebook Page & Instagram and register for my Newsletter, so you don´t miss any Smile4Travel adventures! No Spam – I promise!
[mailpoet_form id="1″]