Der große smile4travel Jahresrückblick
Das Jahr 2014 stand ganz im Zeichen der Wanderlust. Nun gut, Reiselust ist ein Gefühl, das ich sowieso immer verspüre. Wanderlust hingegen ist relativ neu, zumindest die Wanderlust, die mich tagelang durch die Natur führt. Wanderlust, die wettersichere Kleidung und gutes Schuhwerk erfordert. Wanderlust, die mich fast eins mit der Natur werden lässt und an meine Grenzen bringt. Und genau um diese Zeit letztes Jahr, nämlich zwischen Weihnachten und Silvester 2013, haben wir die Pläne geschmiedet, die das Jahr 2014 zu einem ganz besonderen Reisejahr gemacht haben, nämlich dem Reisejahr im dem Zeichen der Wanderlust. Es folgt ein Jahresrückblick in Bildern:
Januar:
Die Vorbereitungen laufen auf Hochtouren! Nachdem wir die Ende 2013 gereifte Idee, den höchsten Berg Afrikas zu besteigen, konkretisiert hatten, gab es bei uns zum Start keine Standard-Vorsätze á la "Mehr Sport machen", "Abnehmen", sondern einen konkreten Plan: Ausrüstung besorgen, Ausdauer steigern, Herausforderung antreten. So führte uns unsere erste Reise 2014 nach München in die Outdoor-Abteilung von Globetrotter:

Die beiden Wander-Etappen im Taunus und in der Fränkischen Schweiz sollten uns ein wenig auf die Tages-Wanderetappen rund um den Kilimandscharo vorbereiten:
Februar:
Das Abenteuer beginnt: Sechs Tage, ein Zelt, ein Gipfelsturm, 5.895 Höhenmeter, Regen, Schnee und Hagelsturm: (P)Roof of Africa: Das Abenteuer Kilimandscharo: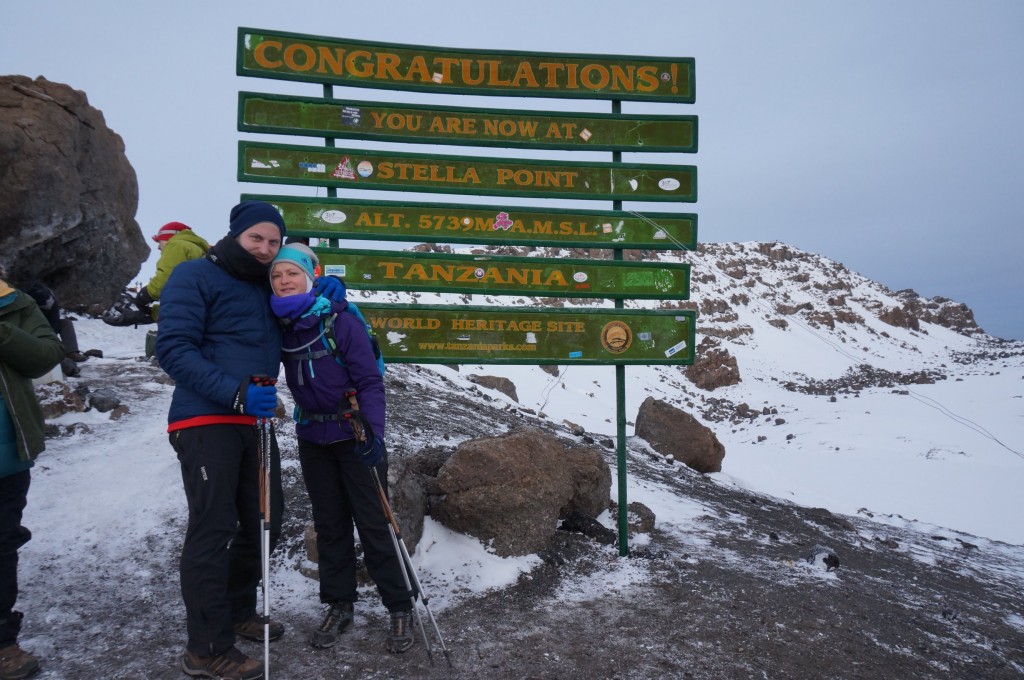 Nach dem erfolgreich gemeisterten (P)Roof of Africa folgt die tierische Belohnung unter tansanischer Sonne: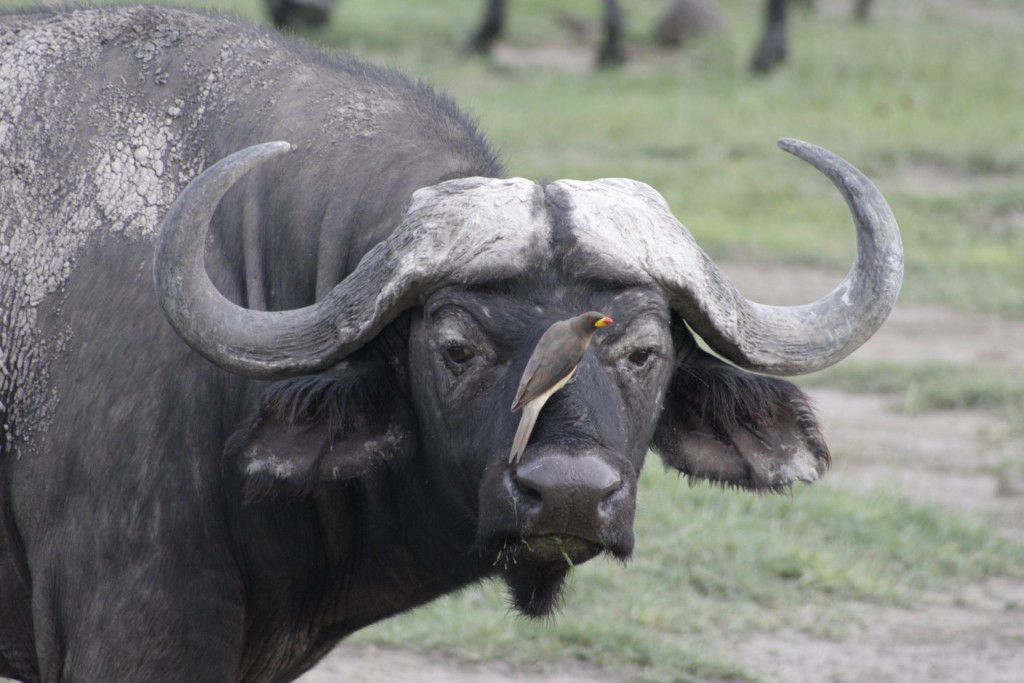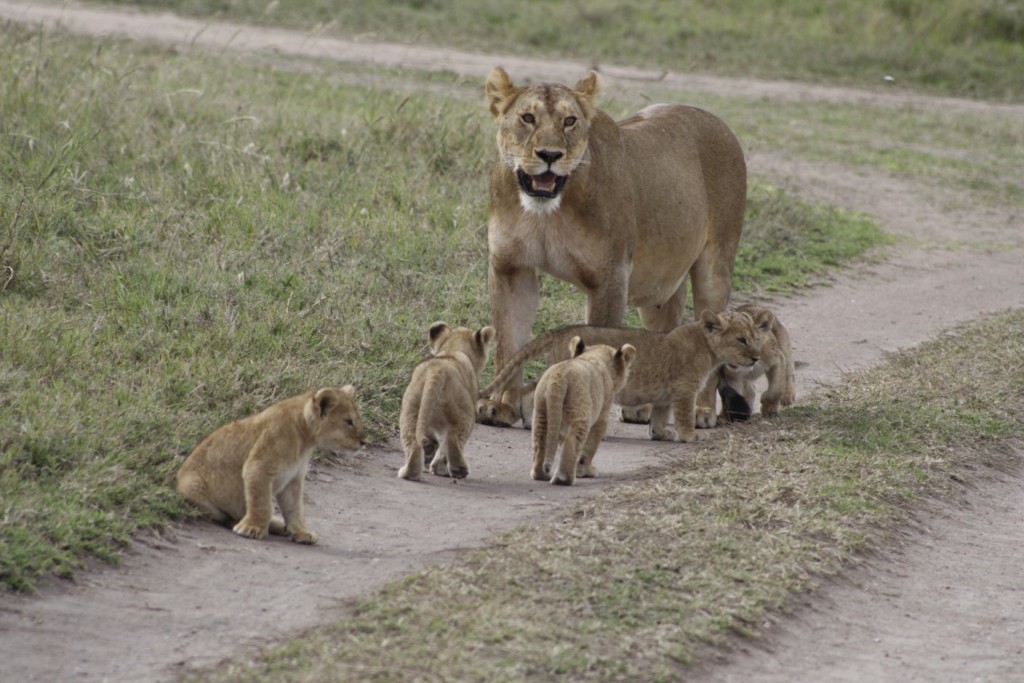 März:
Relaxen auf der Gewürzinsel Sansibar: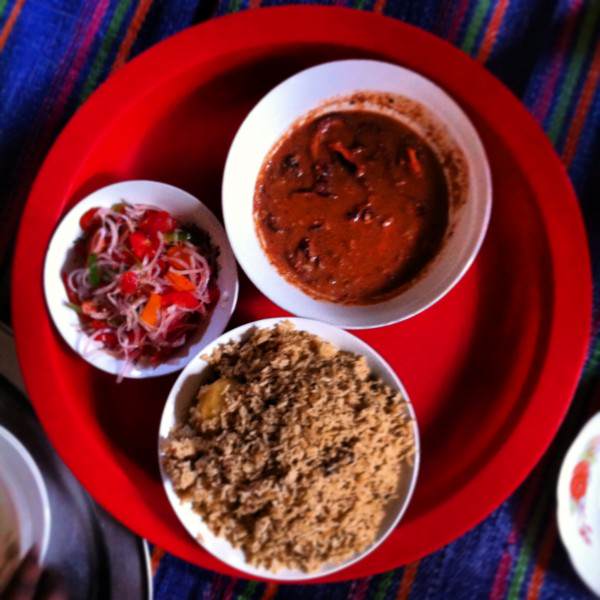 April und Mai: Naja, ein bisschen Zeit zum Durchatmen muss sein…
Juni:
Die Wanderlust treibt uns auf die Alm ins Voralpenland. Rotwand und Brecherspitz kombiniert mit Relaxen am Spitzingsee.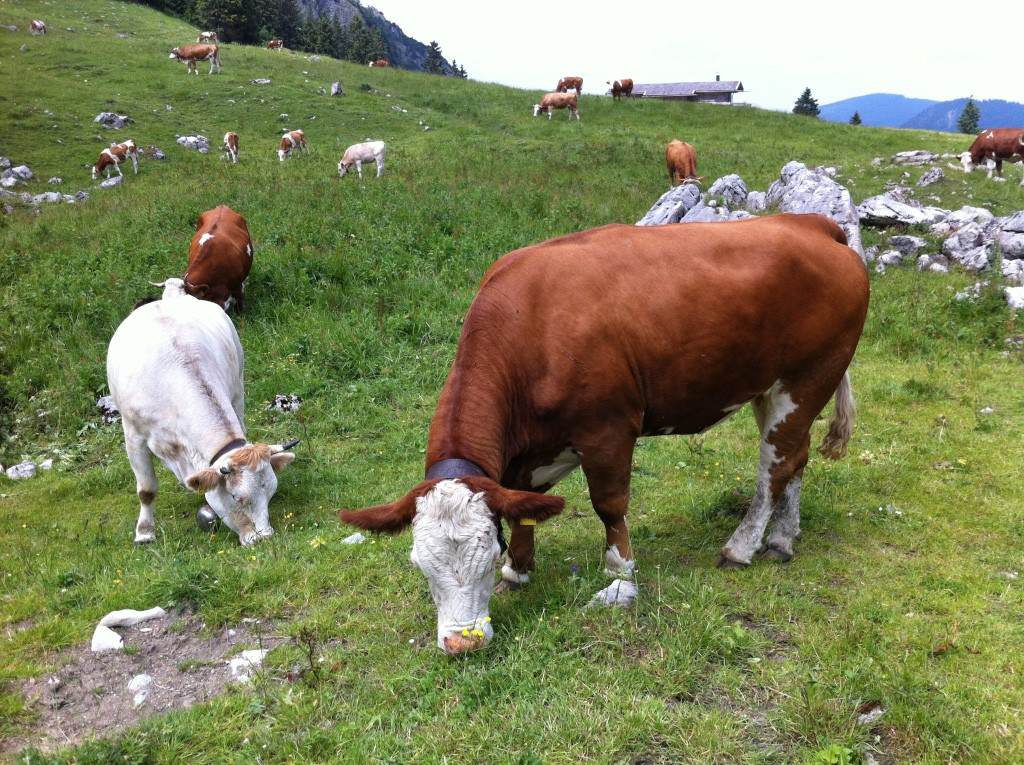 Und: Wir rocken im Park!
Juli:
Der Berg ruft! Und ich muss zugeben, ich sehe zum ersten Mal in meinem Leben die Zugspitze.
August:
Wanderlust trifft Weindurst! Eine Weinwanderung übers Wochenende im Rheingau löscht beides!
September:
Roadtrip durch unser unterschätztes Nachbarland Belgien: Antwerpen, Gent und Brügge: Flandern kann mehr als Schokolade und Waffeln!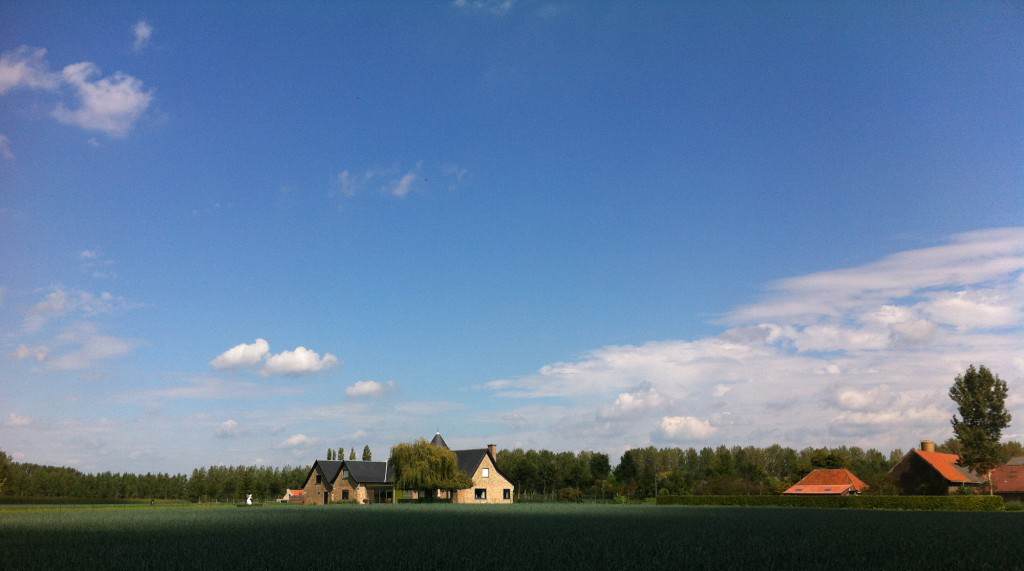 Oktober:
Auf den Spuren der Wölfe – Ausflüge in die Heimat, ganz im Zeichen der Wanderlust: Veste Coburg, Staffelberg & Walberla, die Gipfel Frankens.
November:
Beim Photowalk durch Köln entdecken wir das Rheinauufer.
Und ich begebe mich auf altgriechische Spuren durch Westanatolien: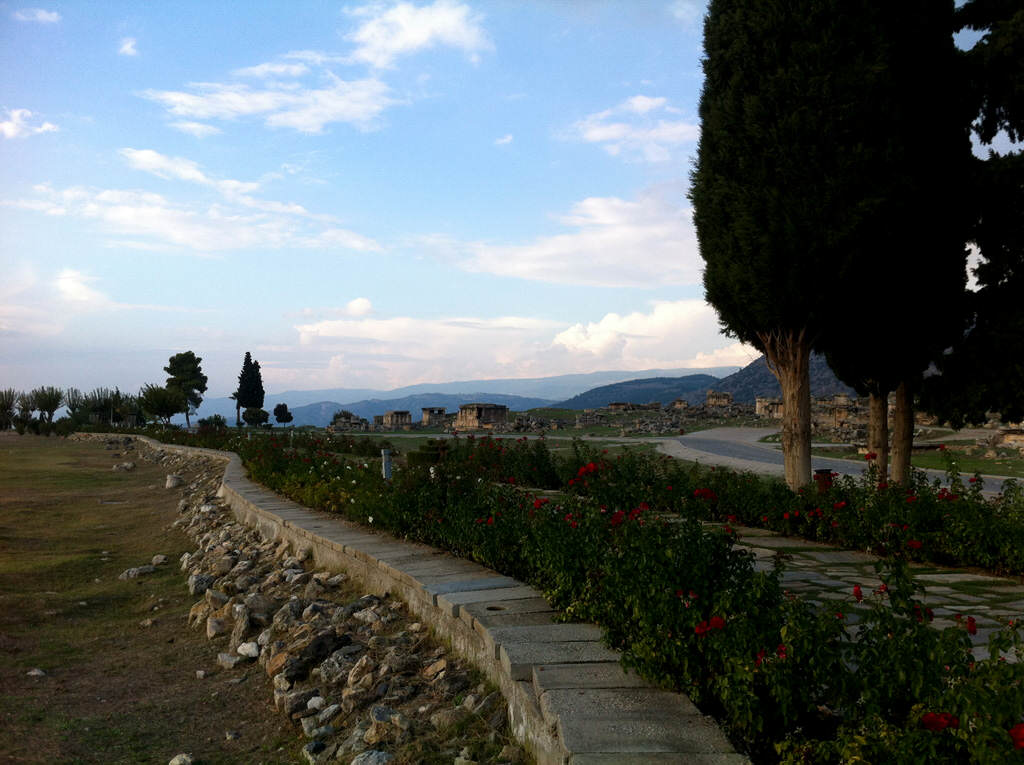 Dezember:
Weihnachtsurlaubszeit ist Planungszeit. Die nächste Reise kommt bestimmt! Auf ein reiseintensives 2015!
Tags:
Belgien
,
Deutschland
,
Jahresrückblick
,
Köln
,
Reisen 2014
,
Rheingau
,
Sansibar
,
Tansania
,
Türkei
,
Wanderlust