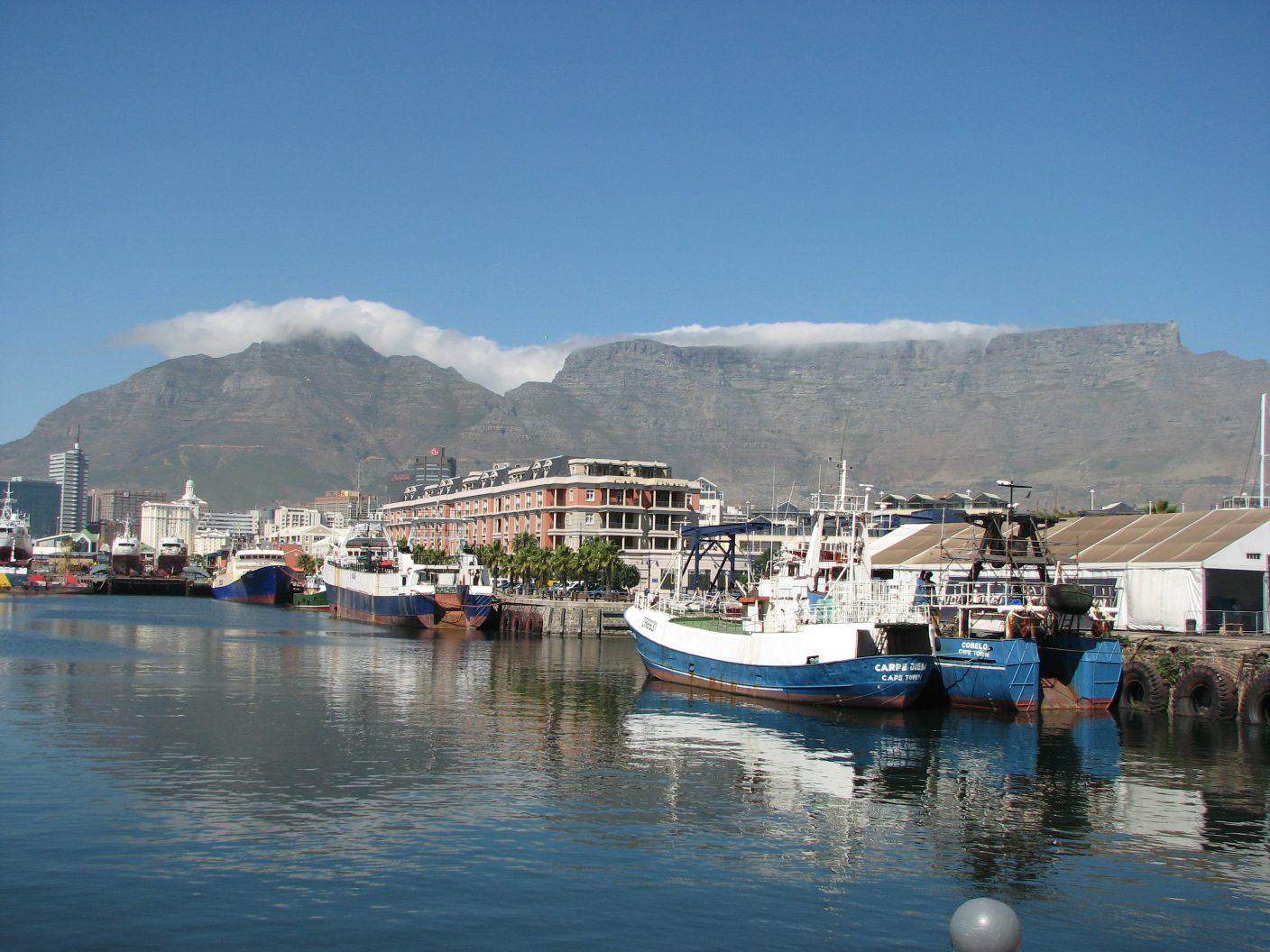 (P)Roof of Africa – Die Verwirklichung eines Traums
Schon immer habe ich davon geträumt: Einmal in meinem Leben möchte ich den höchsten Berg Afrikas besteigen. Irgendwann, einmal im Leben eben. Im Jahr 2014 soll dieser Traum nun in Erfüllung gehen. Dass es am Ende so schnell geht, ist mir selbst im Moment noch etwas unheimlich. Schließlich ist der Kilimandscharo der höchste freistehende Berg der Welt. Mit seinen 5.895 Metern Höhe gehört er zu den Seven Summits, den sieben höchsten Bergen der sieben Kontinente – Europa, Afrika, Asien, Australien, Nord- und Südamerika sowie Antarktis. Jährlich wagen 30.000 Bergsteiger den Aufstieg auf den Kilimandscharo, 15.000 davon schaffen es nicht, den Uhuru Peak, die höchste Stelle des Kibo-Gipfels, zu erklimmen. Das ist immerhin die Hälfte. Auch wenn die Besteigung des Kilis als anspruchsvolle Bergwanderung eingestuft ist und keinerlei Bergsteig- oder Kletter-Erfahrung nötig sind, so leicht wandert man bestimmt nicht nach oben.
Doch wer nicht wagt, der nicht gewinnt. Und schließlich muss man seine Ziele ja anpacken und nicht nur à la "einmal im Leben" vor sich herschieben… Und ein paar Berge und Vulkane bin ich ja schon hochgeklettert, so zum Beispiel:
Kapstadt, Südafrika: Tafelberg, 1.087 Meter hoch, bestiegen in einem Tagesmarsch über den Skeleton Gorge Trail von Kirtsenbosch Botanical Gardens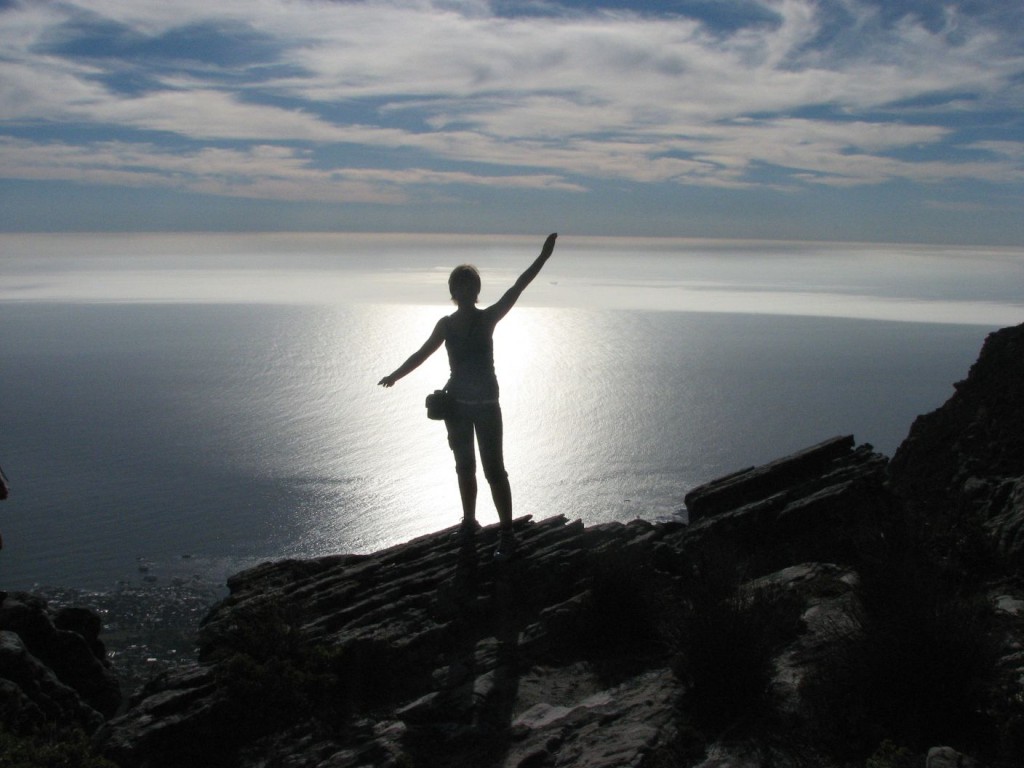 Insel Ometepe im Nicaraguasee, Nicaragua: Vulkan Maderas, 1.394 Meter hoch:
Die Insel Ometepe ist die weltweit größte vulkanische Insel in einem Süßwassersee. Der 1.610 Meter hohe Schwestervulkan des Maderas, Vulkan Concepciòn, ist einer der aktivsten Vulkane in Nicaragua. Letzter Ausbruch: 2010.
An die Route auf den Vulkan Maderas kann ich mich noch genau erinnern: 4 Stunden Aufstieg durch Nebelwald, um dann ober angekommen vor lauter Nebel noch nicht einmal die Lagune zu erkennen. Anschließender Abstieg: Aufgrund der matschigen und rutschigen Wege. Ebenfalls 4 Stunden.
Antigua, Guatemala: Vulkan Pacaya, 2.552 Meter hoch, einer der aktivsten Vulkane der Welt. Ja, dort ist sogar Lava geflossen und wir haben Toastbrot und Marshmallows auf heruntergerollten, noch heißen Felsen gegrillt.
Vulkane haben es mir irgendwie angetan… Deshalb geht es am 13. Februar los, von Frankfurt zum Flughafen Kilimandscharo. Nach sieben Tagen Bergwanderung wartet dann noch eine viertägige Safari im Norden Tansanias auf mich und meinem Freund, mit dem ich das Wagnis eingehe. Und im Anschluss geht's fünf Tage auf die Gewürzinsel Sansibar. Allein die Reiseroute klingt für mich schon wie ein Lebenstraum.
Ob wir es schaffen, den Kibo, den höchsten Gipfel des Kilimandscharo-Massivs zu erklimmen, ob einer von uns beiden, oder gar wir beide der Höhenkrankheit zum Opfer fallen, wie wir diese körperliche Herausforderung meistern und ob wir das Projekt (P)Roof of Africa gemeinsam erfolgreich zu Ende bringen, darüber werde ich in meinem Blog berichten.
Tags:
Bergsteigen
,
Kilimandscharo
,
Proof of Africa
,
Roof of Africa
,
Tansania
,
Vulkane